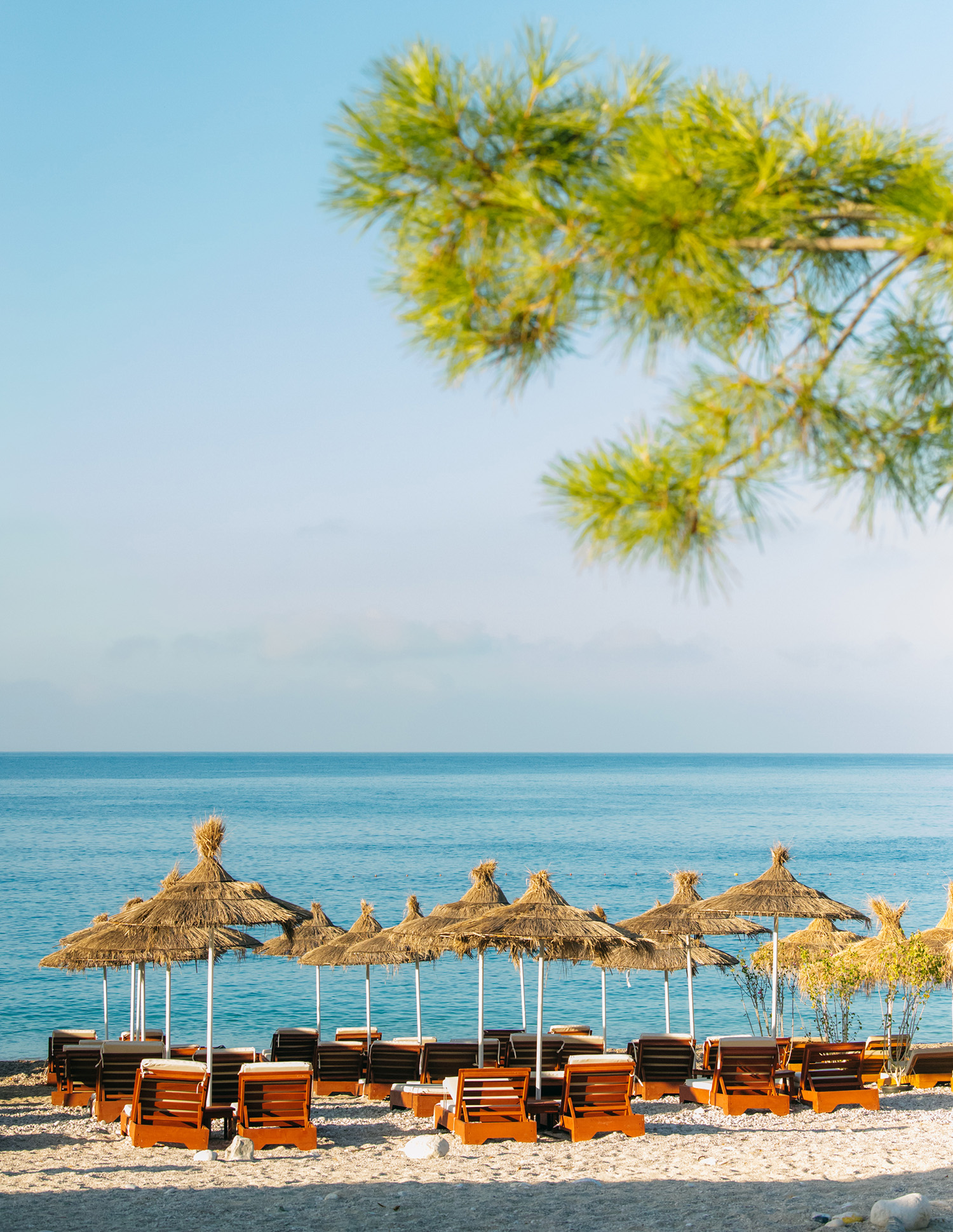 An LWE & Mainstage collaboration
14th - 20th September 2023
Dhërmi, Albania
An intimate end of summer celebration
A musical utopia with 2000 like-minded revellers on the stunning coast of Dhërmi, Albania.
Music
Siso will host world-class DJs in beautiful intimate venues, showcasing many shades of electronic music across UKG, techno, house, tech house, disco and more.
There really is something for everyone on this line up, from international stars to the hottest up and coming artists. Expect tech house heavyweights like Patrick Topping, Dennis Sulta and Enzo Siragusa, UKG's most notorious DJs like Interplanetary Criminal and Dr Dubplate, afro house sounds from Sef Kombo and Kitty Amor, alongside multi-genre electronic club tracks from rising star Ell Murphy.
Whether you are dancing on the beach till sunrise or kicking back by the pool with a cocktail – we've got you covered.