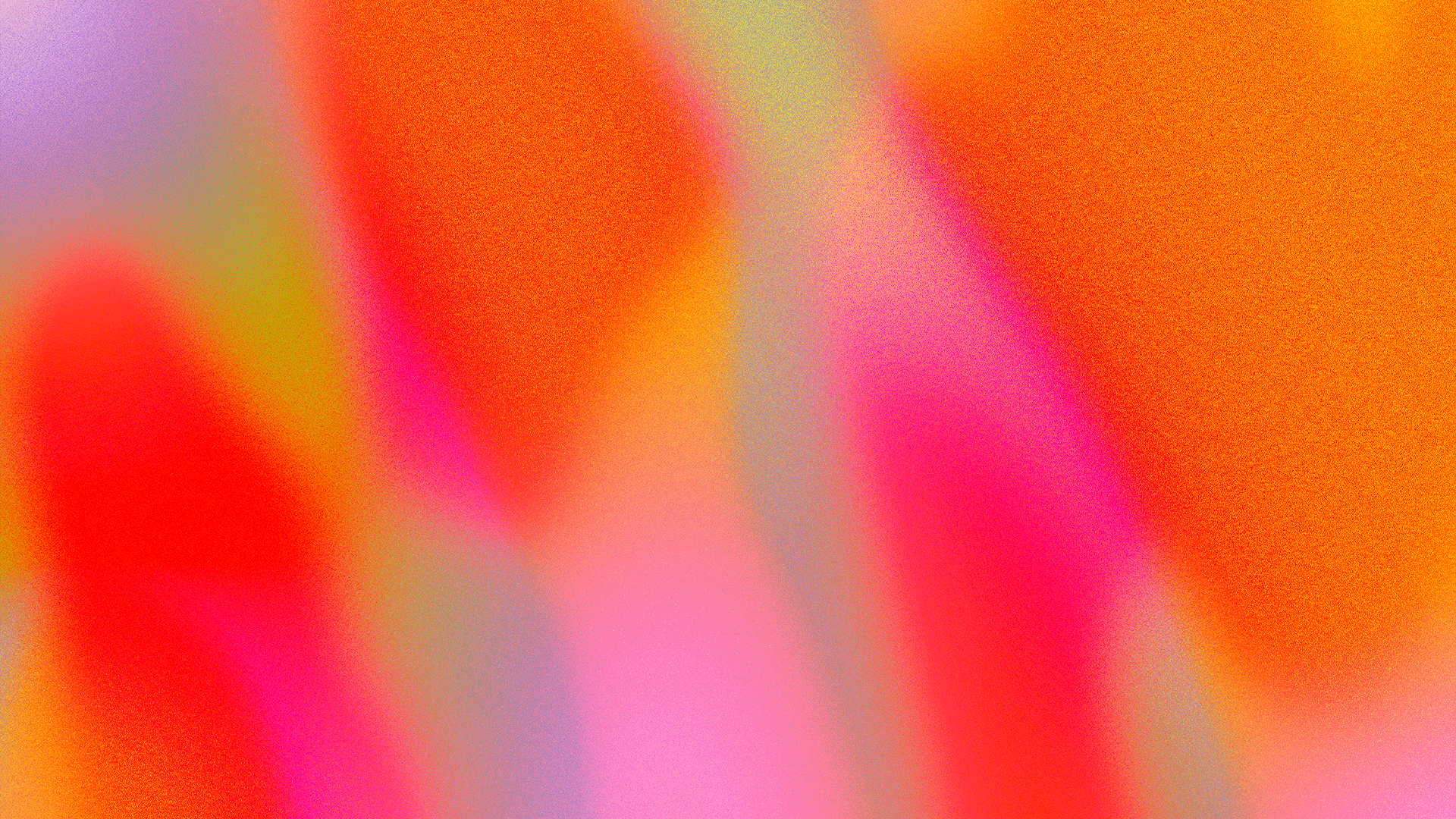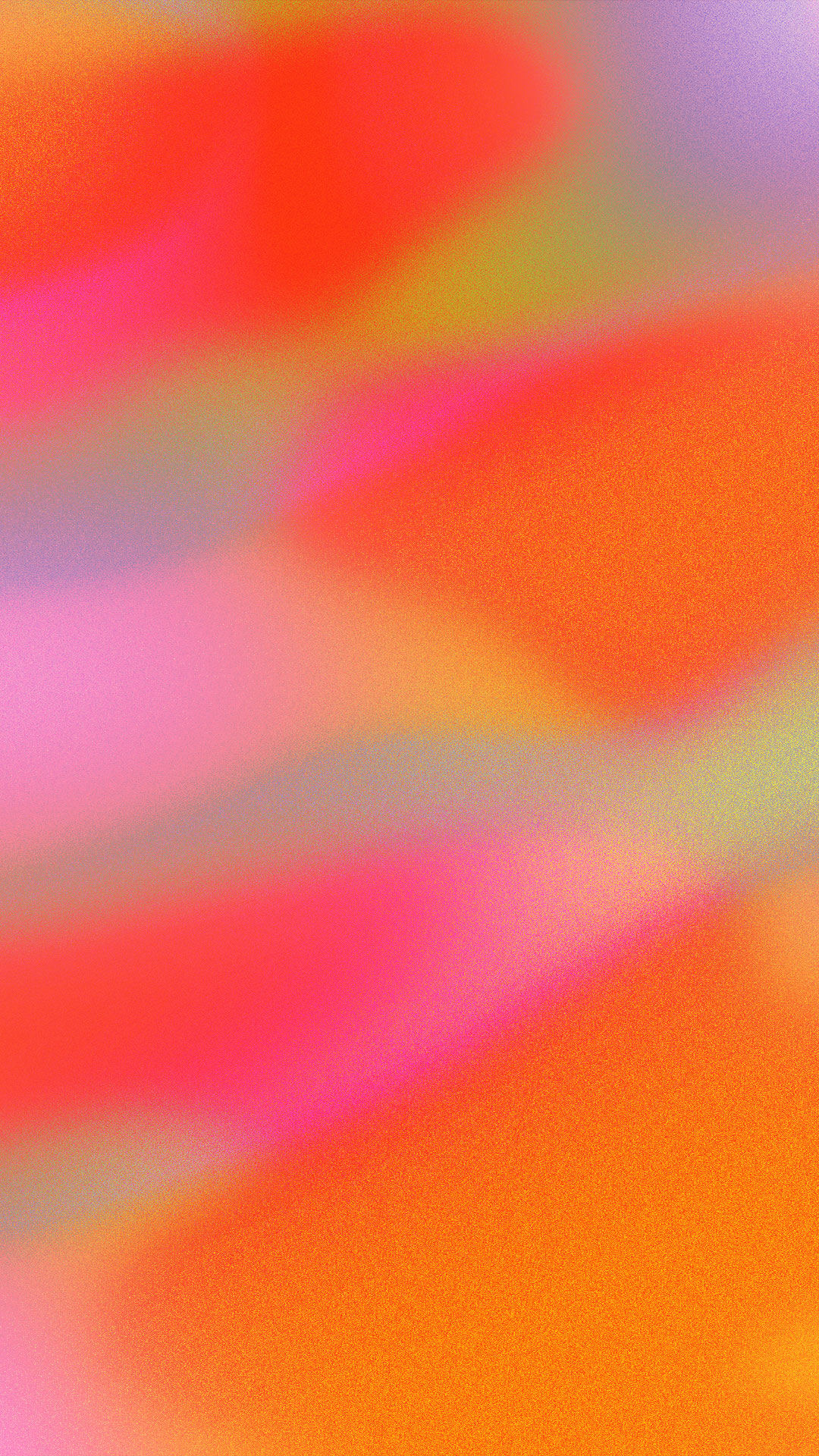 An LWE & Mainstage collaboration
14th - 20th September 2023
Dhërmi, Albania
Click Here to Buy Tickets
first acts announced a-z:
plus many more to be announced
A intimate end of summer celebration
Presenting an intimate collective experience, where revellers can dance both day and night, it's a closing party like no other. Across 5 days, we invite you to join us in a musical utopia with 2000 like-minded revellers, all taking place in the stunning location of Dhërmi, Albania.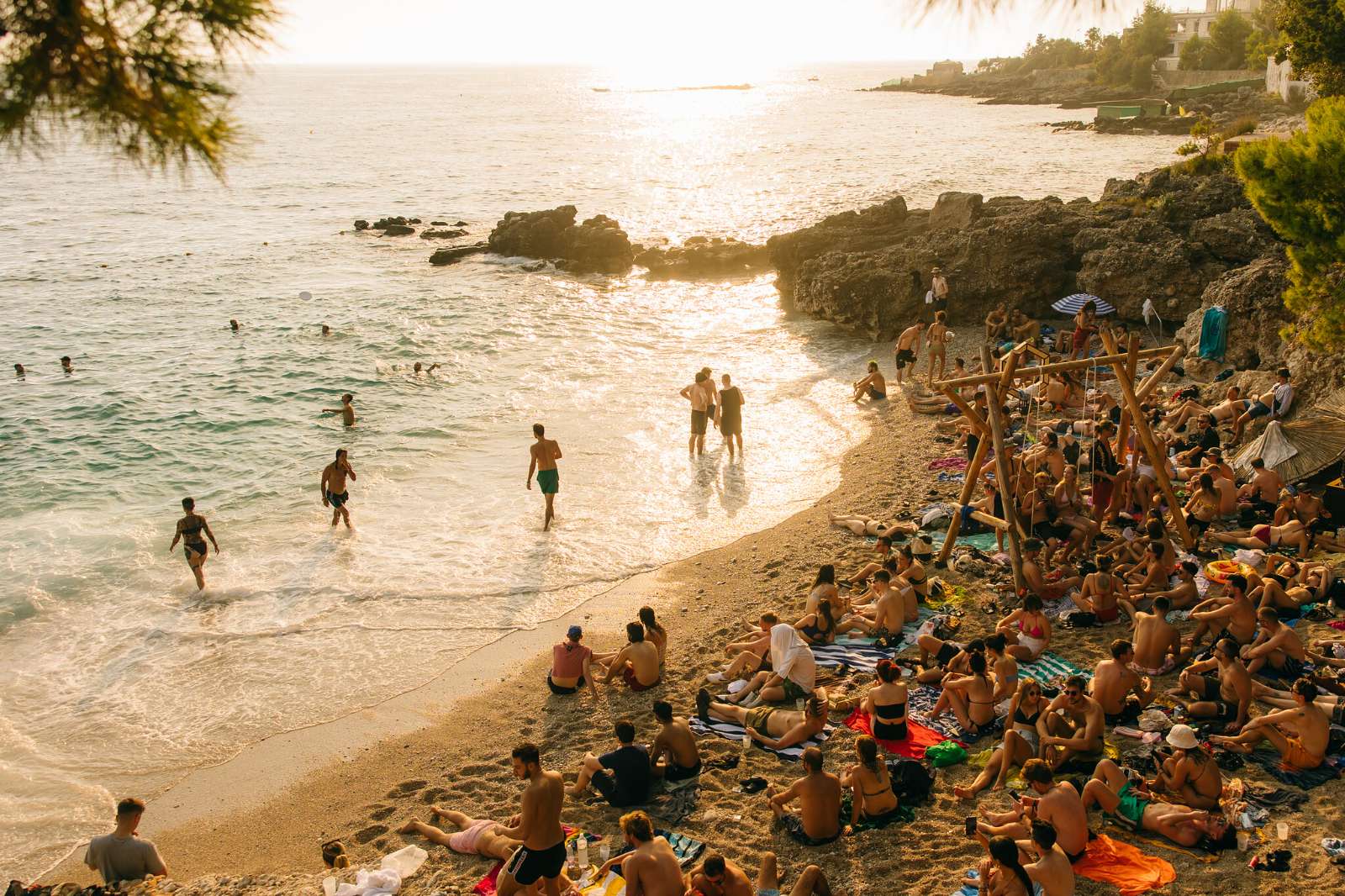 Dhërmi is Europe's best kept secret, untouched by the hands of mass tourism like some of its counterparts. The beach resort has a real buzz about it by night, with lively restaurants and bars providing entertainment and incredible culinary experiences, perfect to warm up for the night ahead. By day, things are more serene, allowing you to relax by the water, take a dip, or unwind with one of the many wellness experiences on offer. These include bespoke spa and massage sessions, guided meditation soundtracked by your favourite DJs, gong baths and much more, to ensure you're perfectly relaxed for the duration of your stay.
Music
Enjoy the music up and close with your favourite DJs across intimate venues showcasing the very best artists in the electronic music circuit, with a wide music policy exploring multiple genres across UKG, techno, house, tech house, disco and more, there's something for everyone.
The lineup features some of the very best DJs in the game along with the hottest up and coming artists This includes tech house maestros Patrick Topping, Dennis Sulta and Enzo Siragusa. The programming also includes some of the best in the garage scene, with heavyweight and UK number one artist Interplanetary Criminal, ec2a's Dr Dubplate and rising star Fliss Mayo making her overseas festival debut and DJ, vocalist and producer Ell Murphy who's been making waves with her multi-genre releases. Furthermore, Sef Kombo and Kitty Amor will be bringing the sounds of afro house with their brand, Motherland.
Essentially, there will be something to cater to every mood, whether you are dancing on the beach at sunrise or kicking back with cocktails – we've got you covered.